CSRayzer Booth No. W4-4320 at Laser World Of Photonics China Shanghai March 17-19-2021 Exhibition
Our booth number is W4-4320 at the exhibition of Laser World Of Photonics China Shanghai, time and Dated March 17-19, 2021!

CSRayzer is one-stop manufacturer and suppliers of optical and fiber optic devices and components, widely used for below application fields:
Ultrafast Fiber Laser system

Aerospace Laser Communication System

Hydrophone Detecting System

Fiber Optic Gyroscope and Inertial Navigation System

Fiber Distributing Sensing System DAS/DVS

LIDAR of Wind Detecting/Rangefinder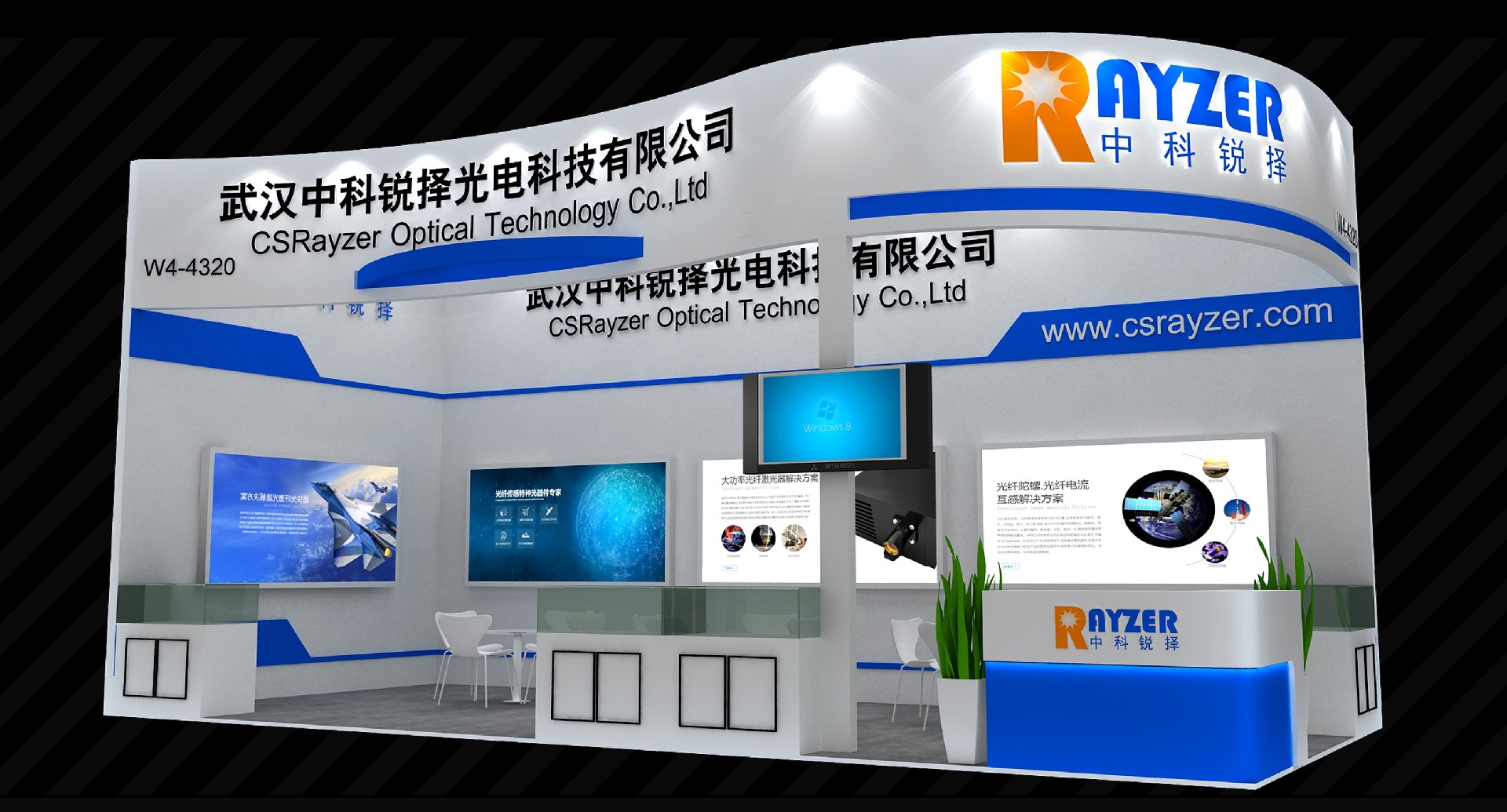 Welcome to visit our booth and meet our sales team, during the EXPO on March 17-19, Shanghai!
Thanks and best regards,
CSRayzer Sales Team
Contact us, if you need any help to this exhibition and visiting!
Mr. Jimmy Wang
Tel: 86-177-0713-5527
Email: INTL@csrayzer.com