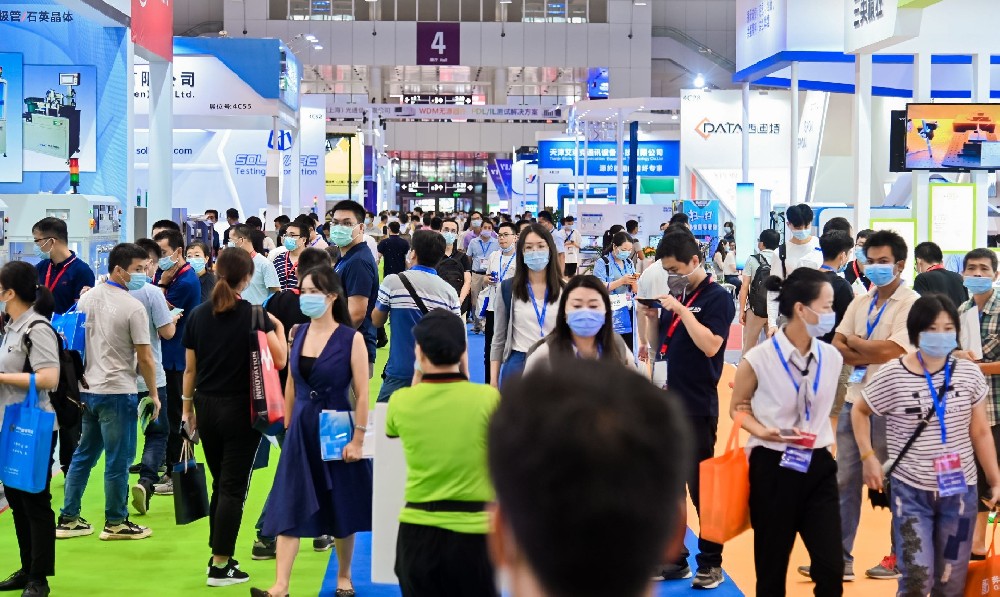 CSRAYZER suscessfully participated 2020 CIOE exhibition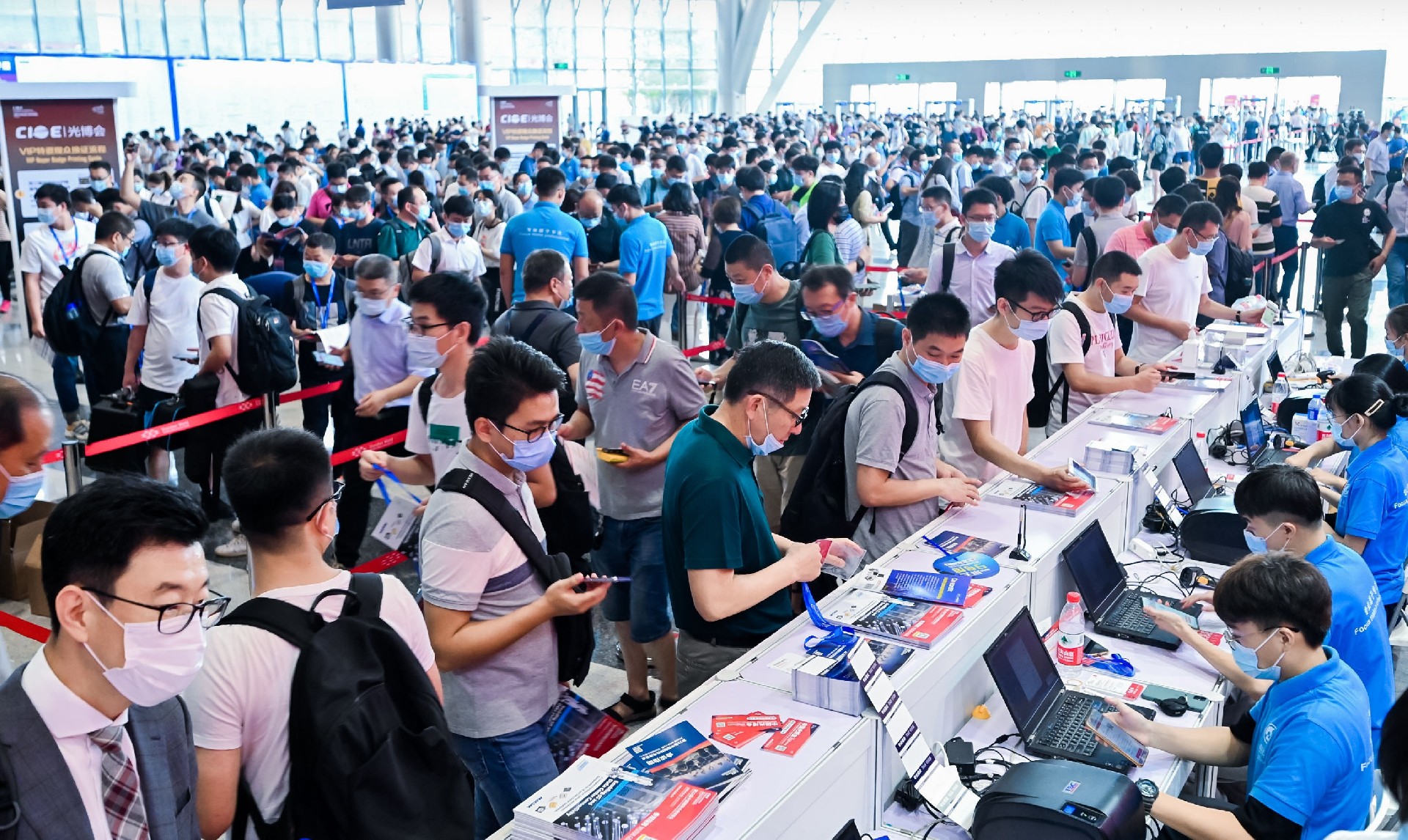 When the world's economy hit the PAUSE button and are forced to still under COVID-19, China's exhibition has recovered and on its way of reset. Recently CIOE (China International Optoelectronic Exposition), was successfully held at Shenzhen World Exhibition and Convention Center with 89,294 visitors.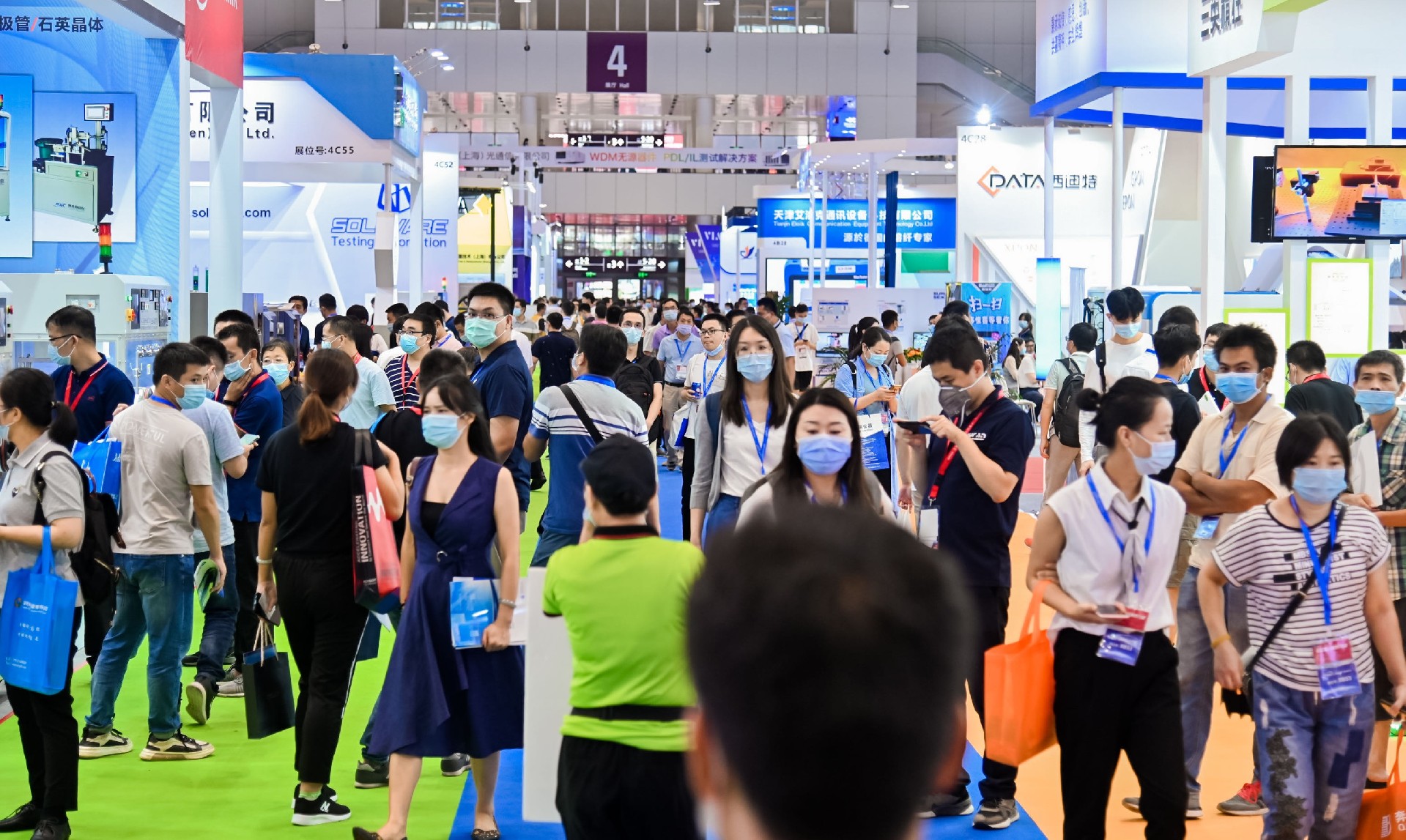 On Nov 9-11 at Shenzhen International Expo Center, CSRAYZER brought several new products to this annual optical event.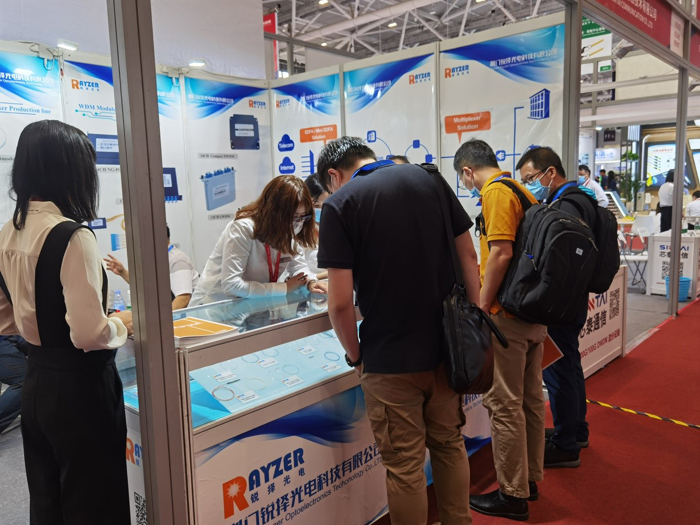 CSRAYZER exhibited new product samples are mainly used for three fields, as Fiber Laser system, Fiber Sensor System, and Hydrophone.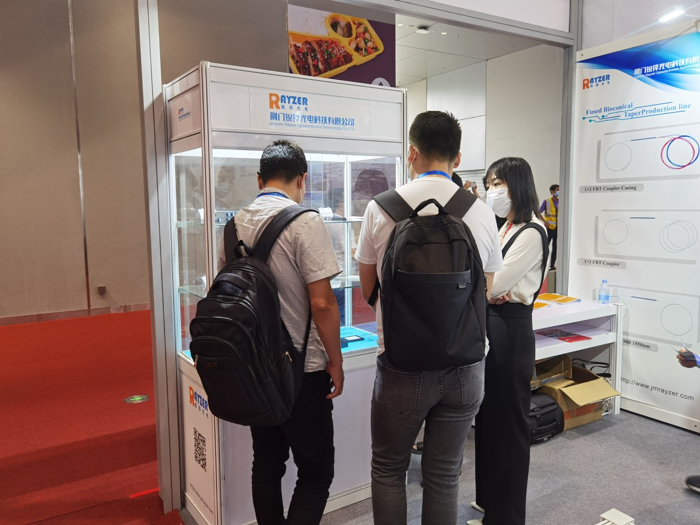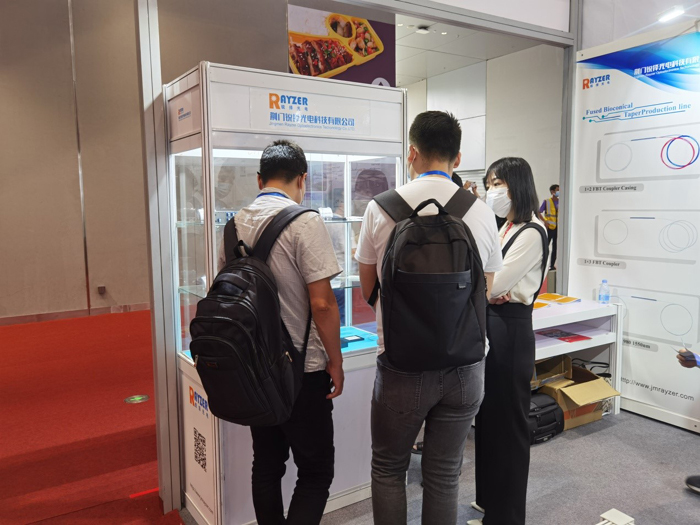 We almost have a full product supply chain, including Acousto Optic Modulator, Faraday Isolator & Rotator, Fiber Coil and Hydrophone, Fiber Optic passive components and high power optical components, in Single Mode or Polarization Maintaining Fiber, with FBT, Filter or TGG type.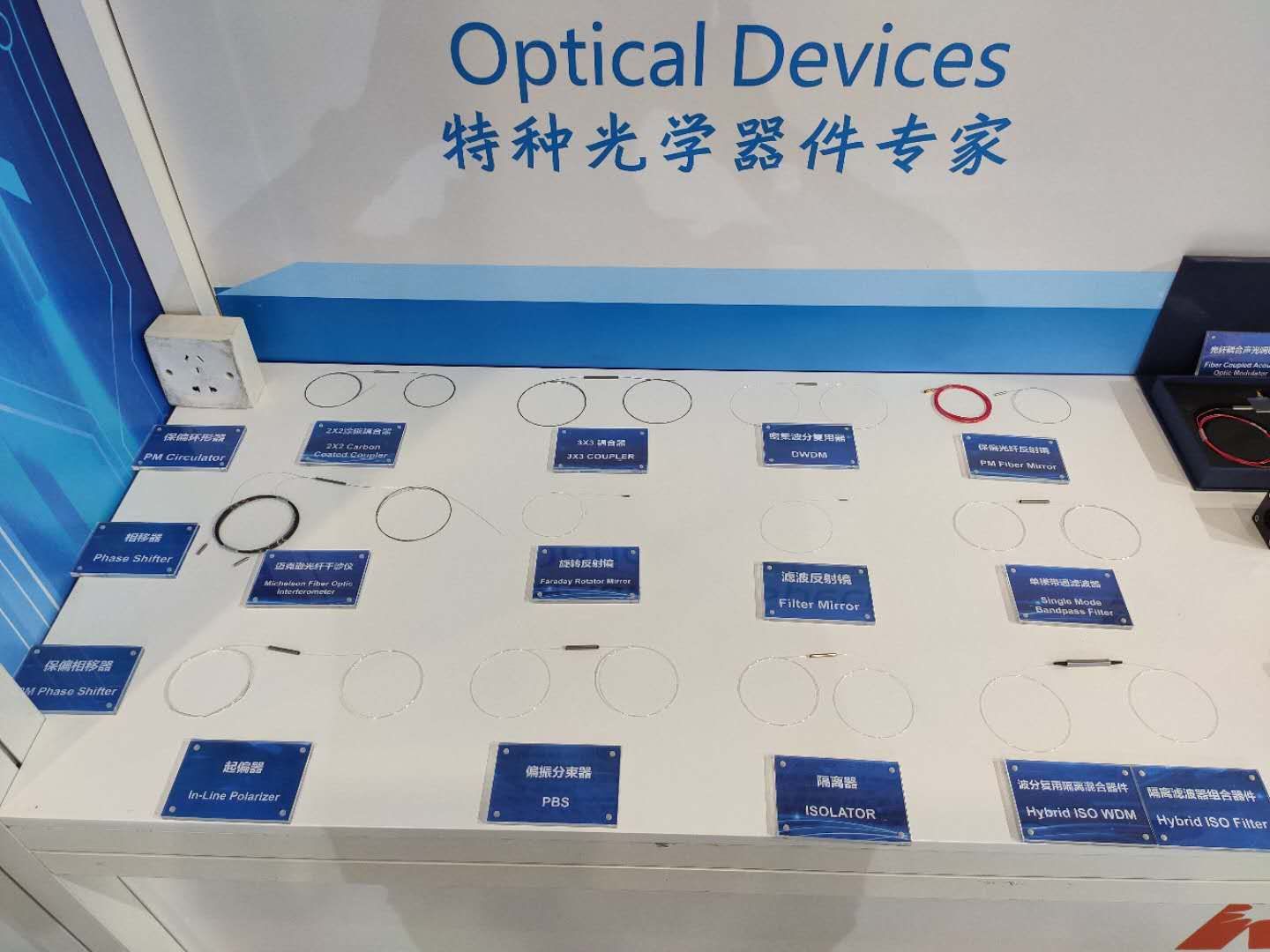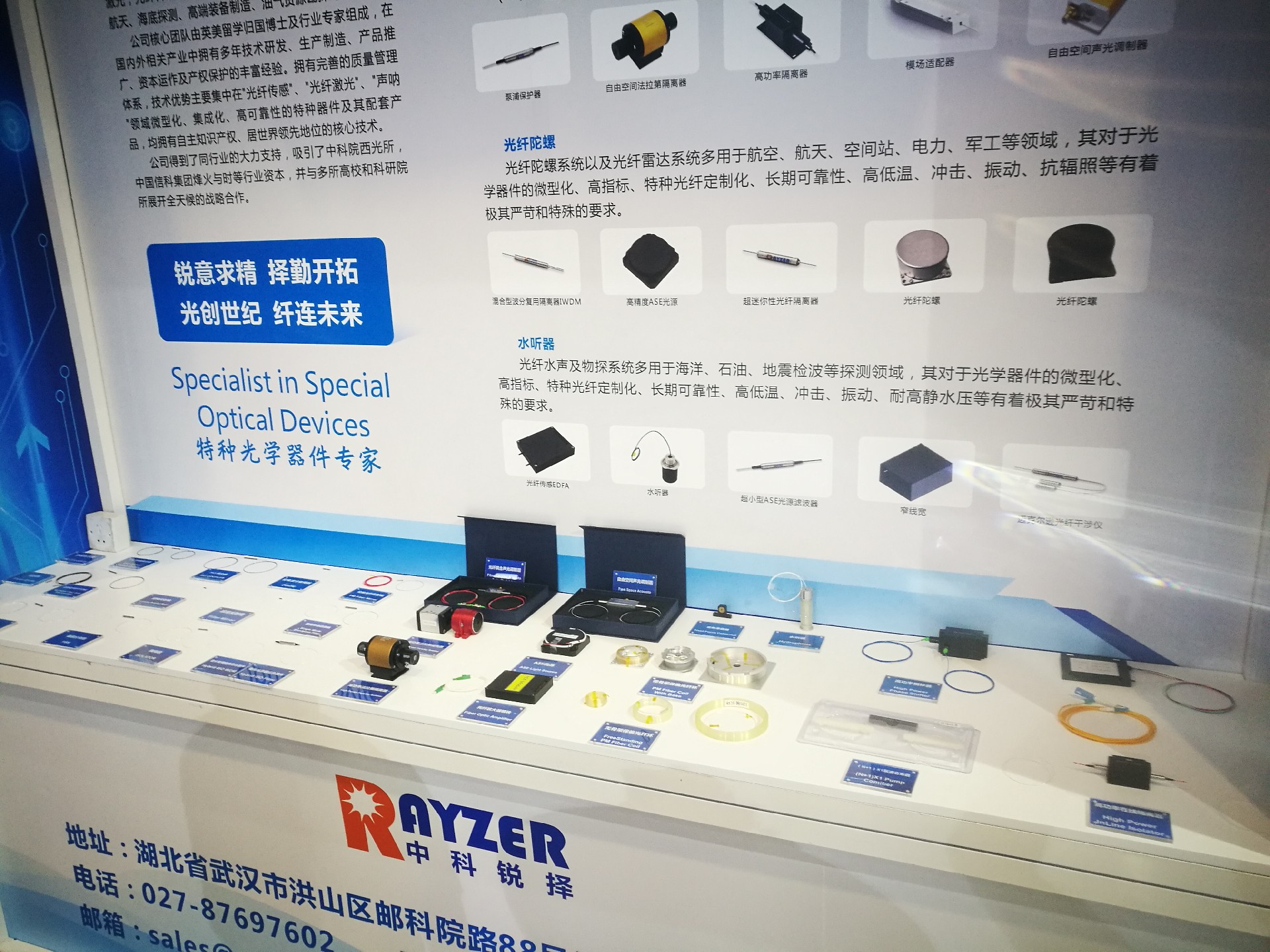 CSRAYZER has four of our own workshop factories, for different production lines, and it is a premium manufacturer of various kinds of optical components for applications of fiber laser and fiber sensor, as one stop supplier.
Hope everything and everyone is well during this year. See you at 2021 CIOE Exhibitiion next year!