CSRayzer Optical Technology Sales Team shows in 2021 Laser World of Photonics China Shanghai EXPO.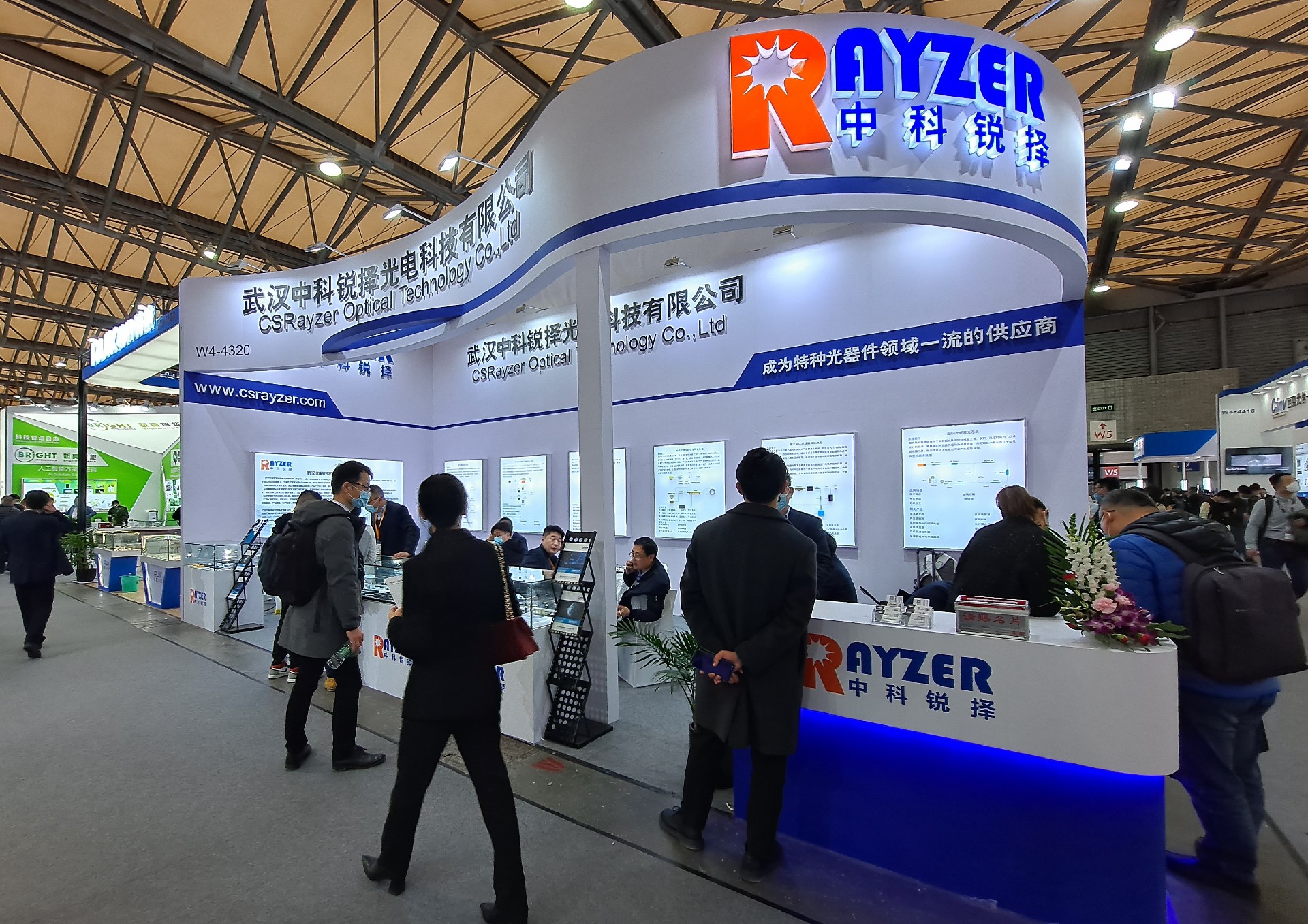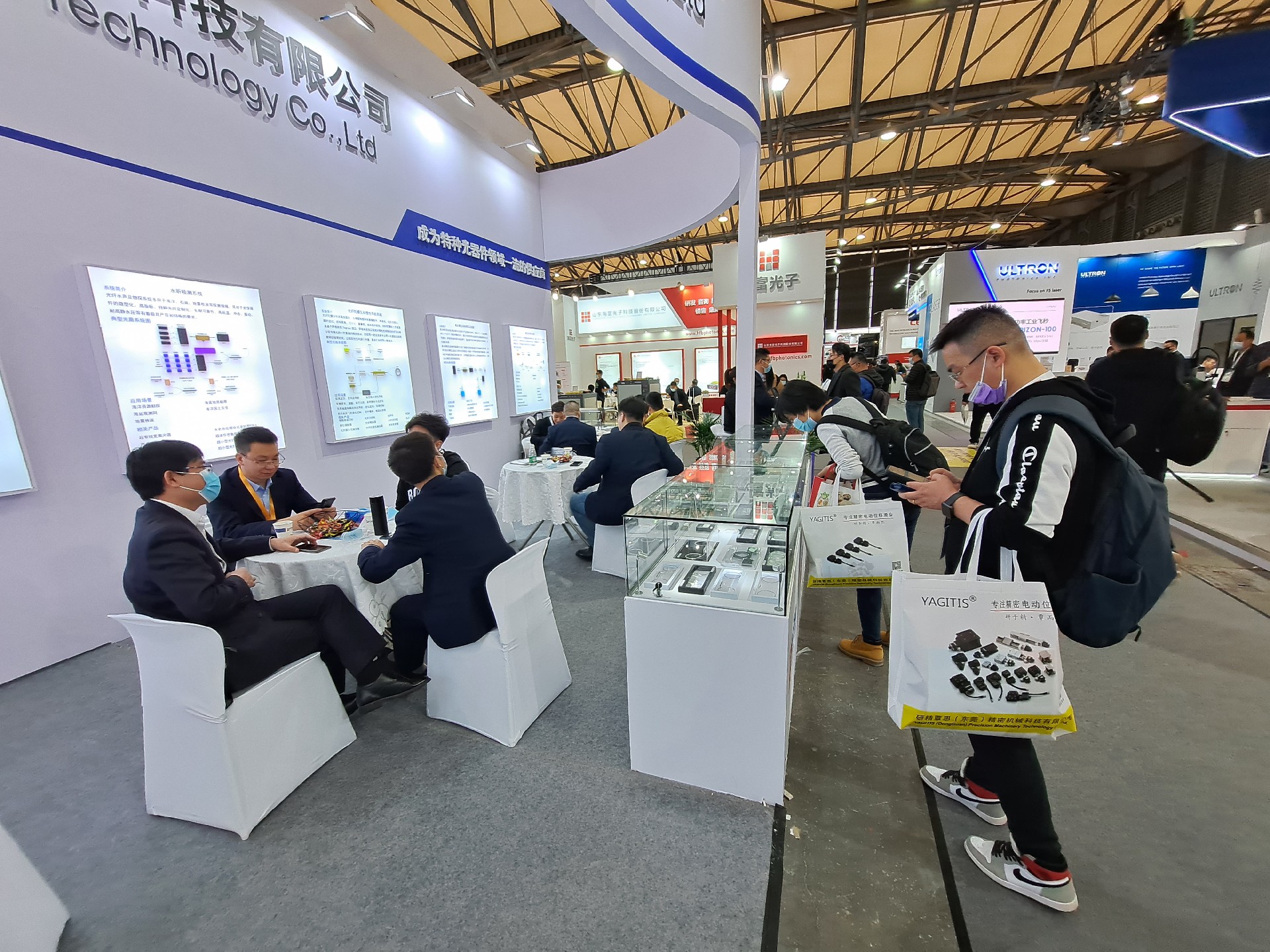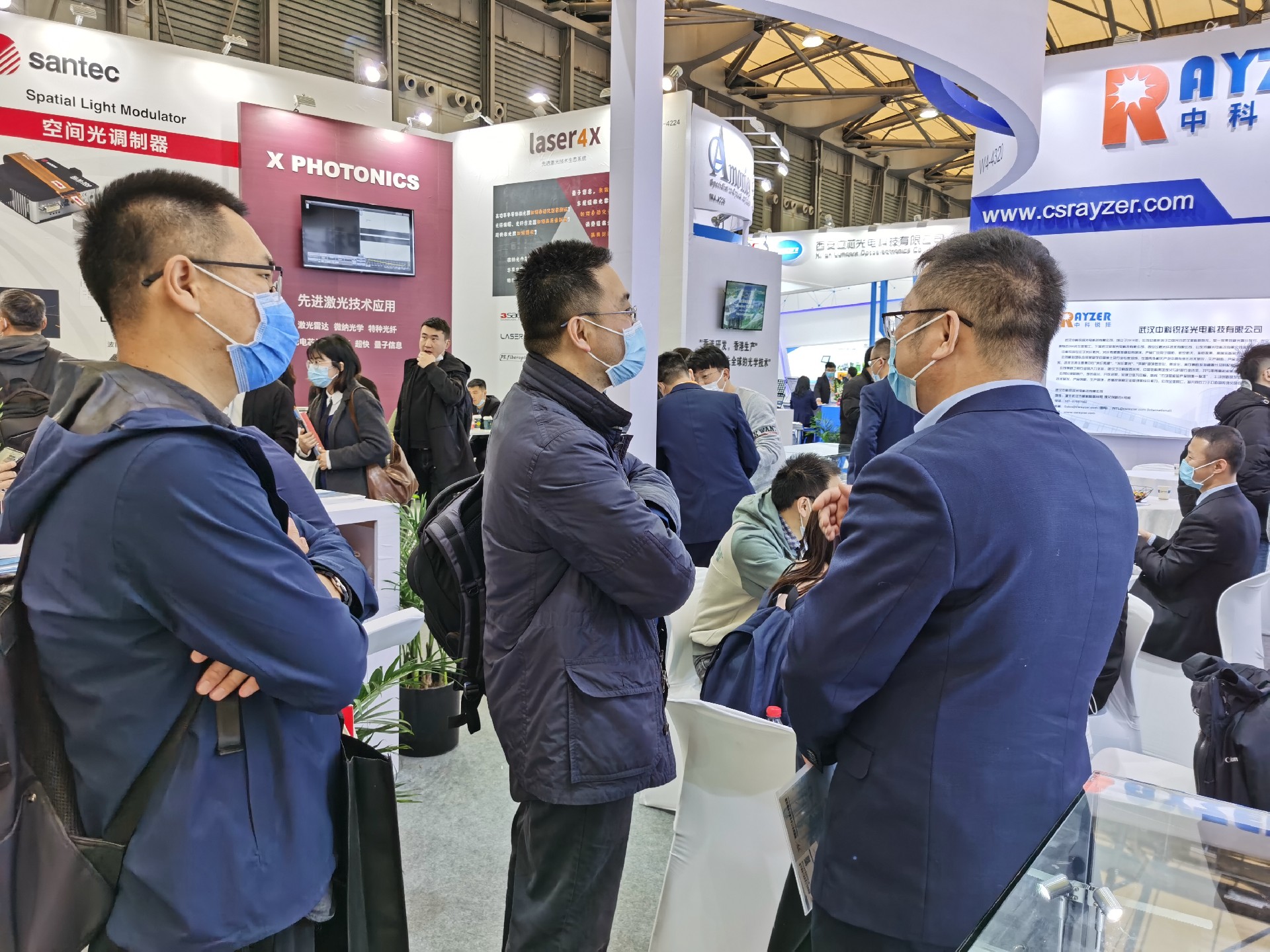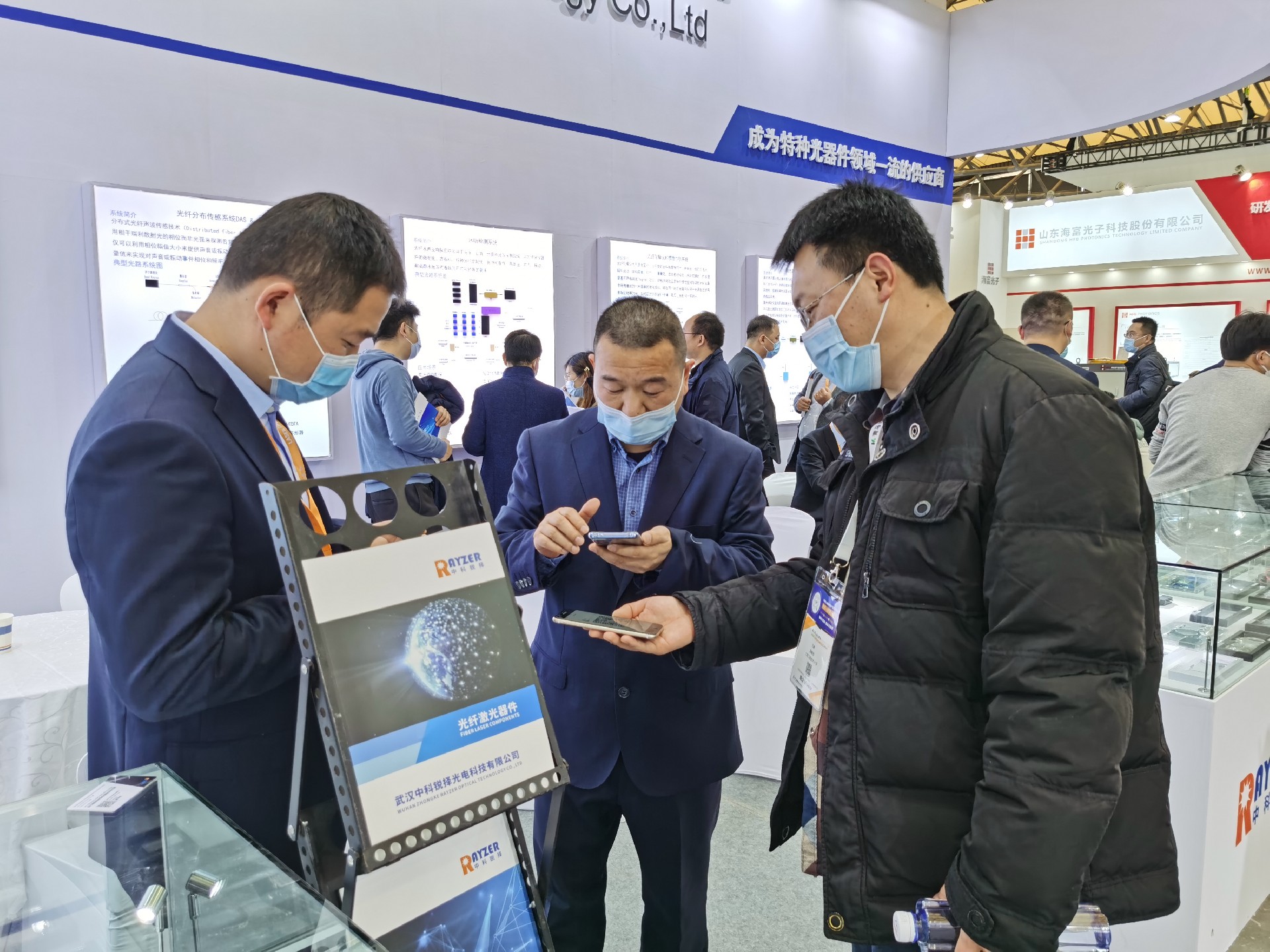 CSRayzer is one-stop manufacturer and suppliers of optical and fiber optic devices and components, widely used for below application fields:
Ultrafast Fiber Laser system

Aerospace Laser Communication System

Hydrophone Detecting System

Fiber Optic Gyroscope and Inertial Navigation System

Fiber Distributing Sensing System DAS/DVS

LIDAR of Wind Detecting/Rangefinder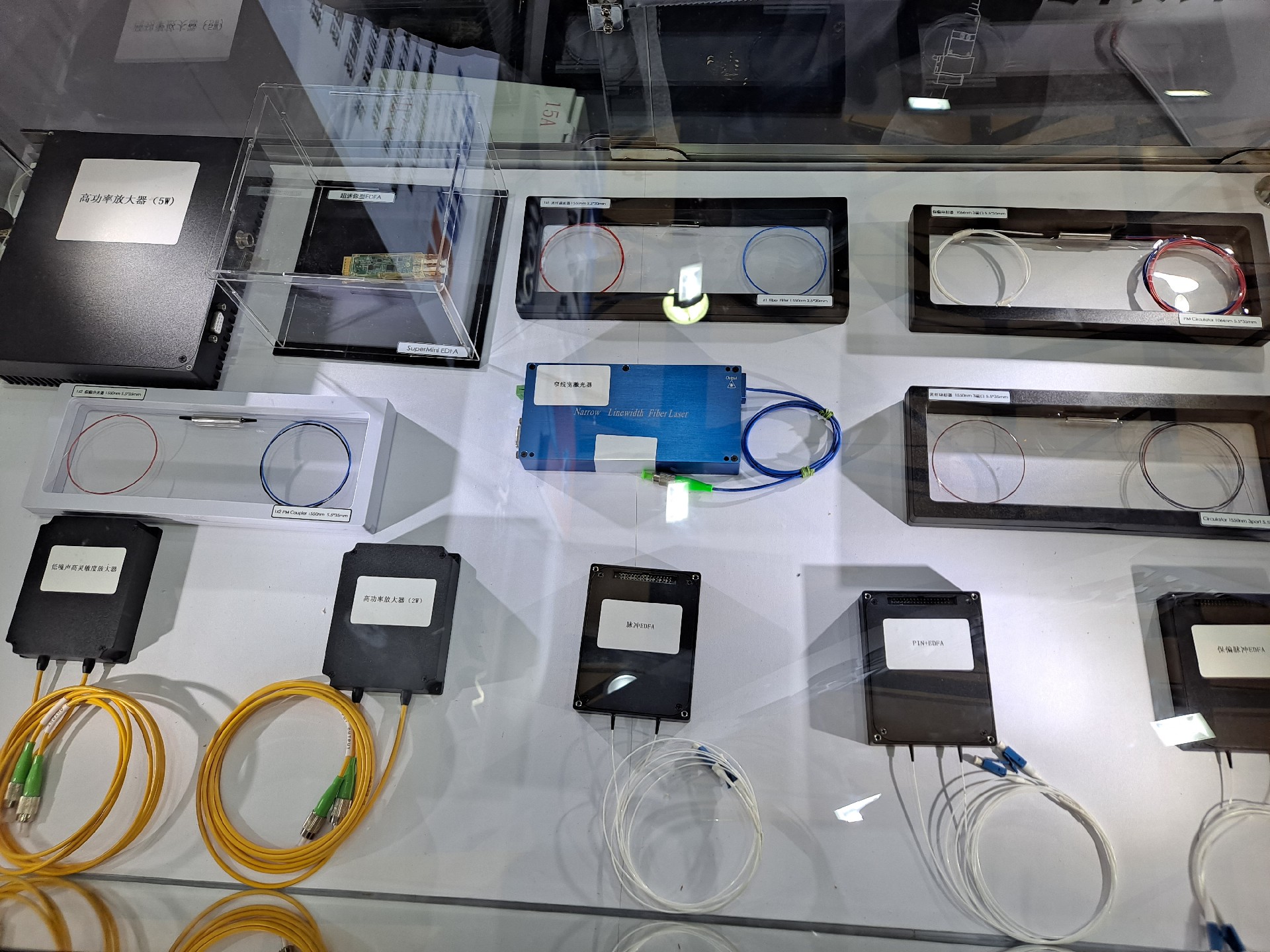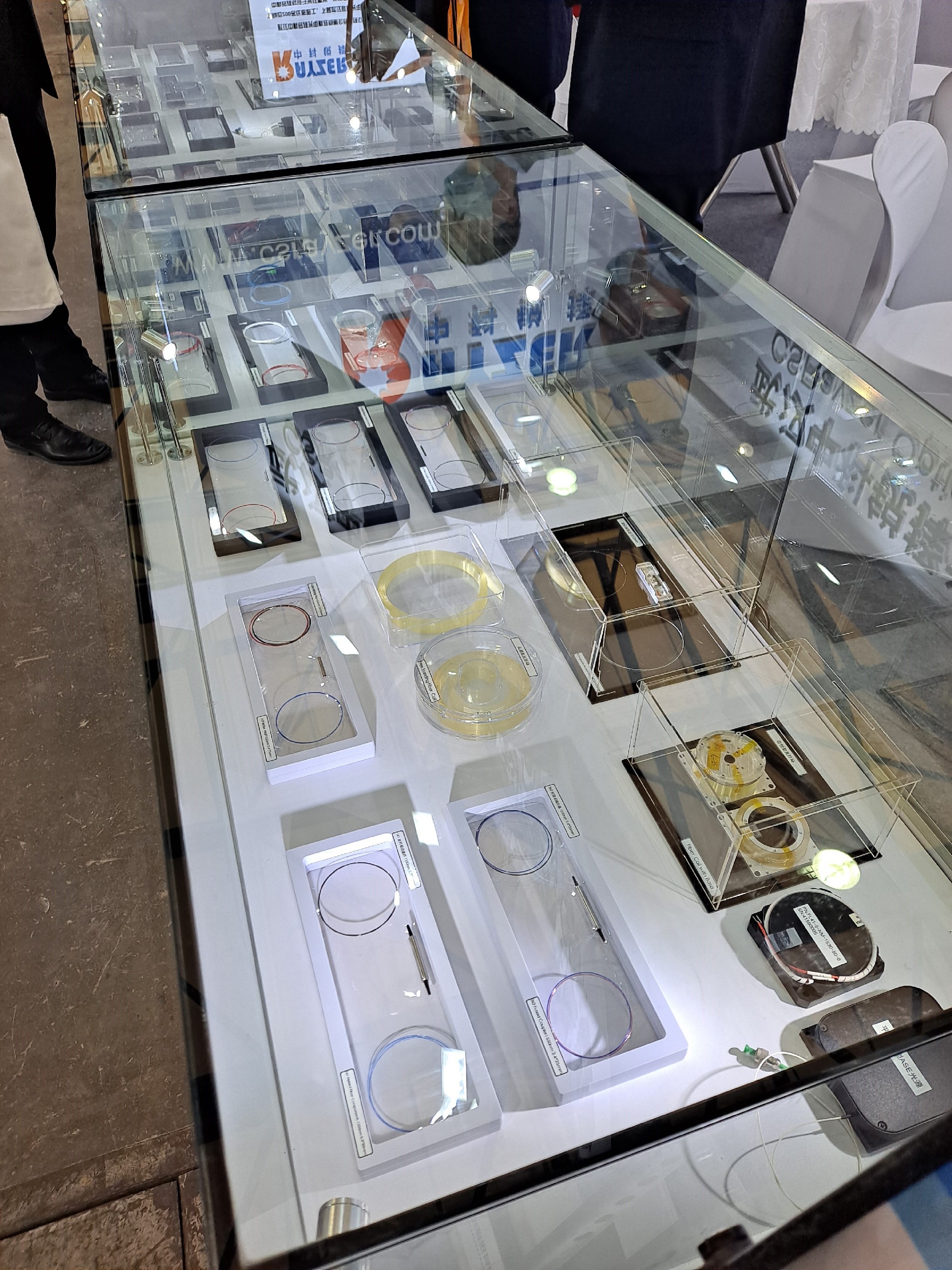 For above applications and systems, CSRayzer provide a large optical product range, including:
Fiber Optic passive components: WDMs, couplers, isolators, Circulators, Collimators, Phase Shifter, Fiber Filters, MEMS Optical Switch, etc.
Acousto-optics: Acousto-Optic modulators, Frequency Shifter
Polarization Control: Faraday Rotator & Isolator, etc.
Optical Amplifier and Laser Source: EDFA, ASE, Laser Source, etc.
FOG components: Fiber Coil, ASE, etc.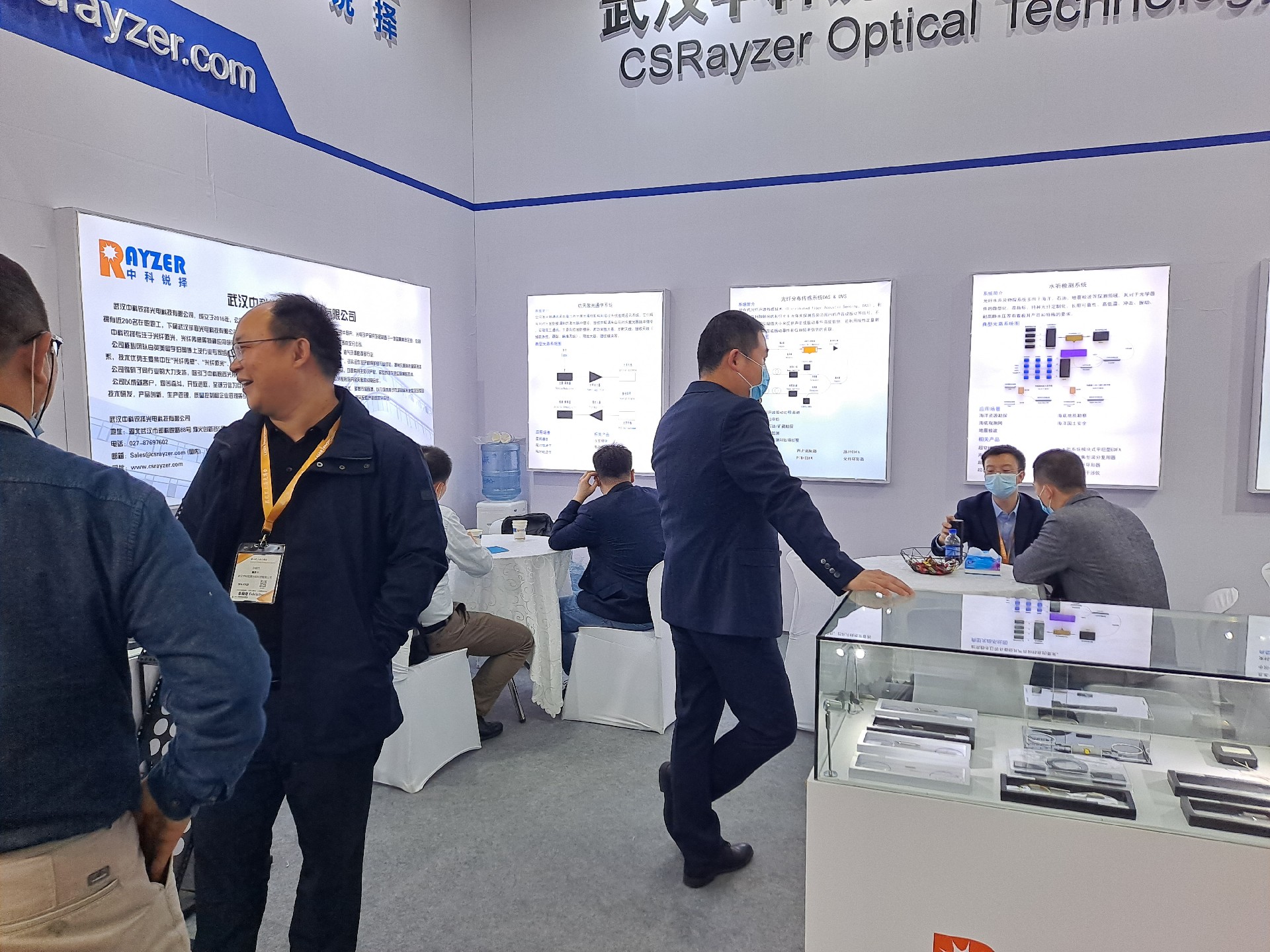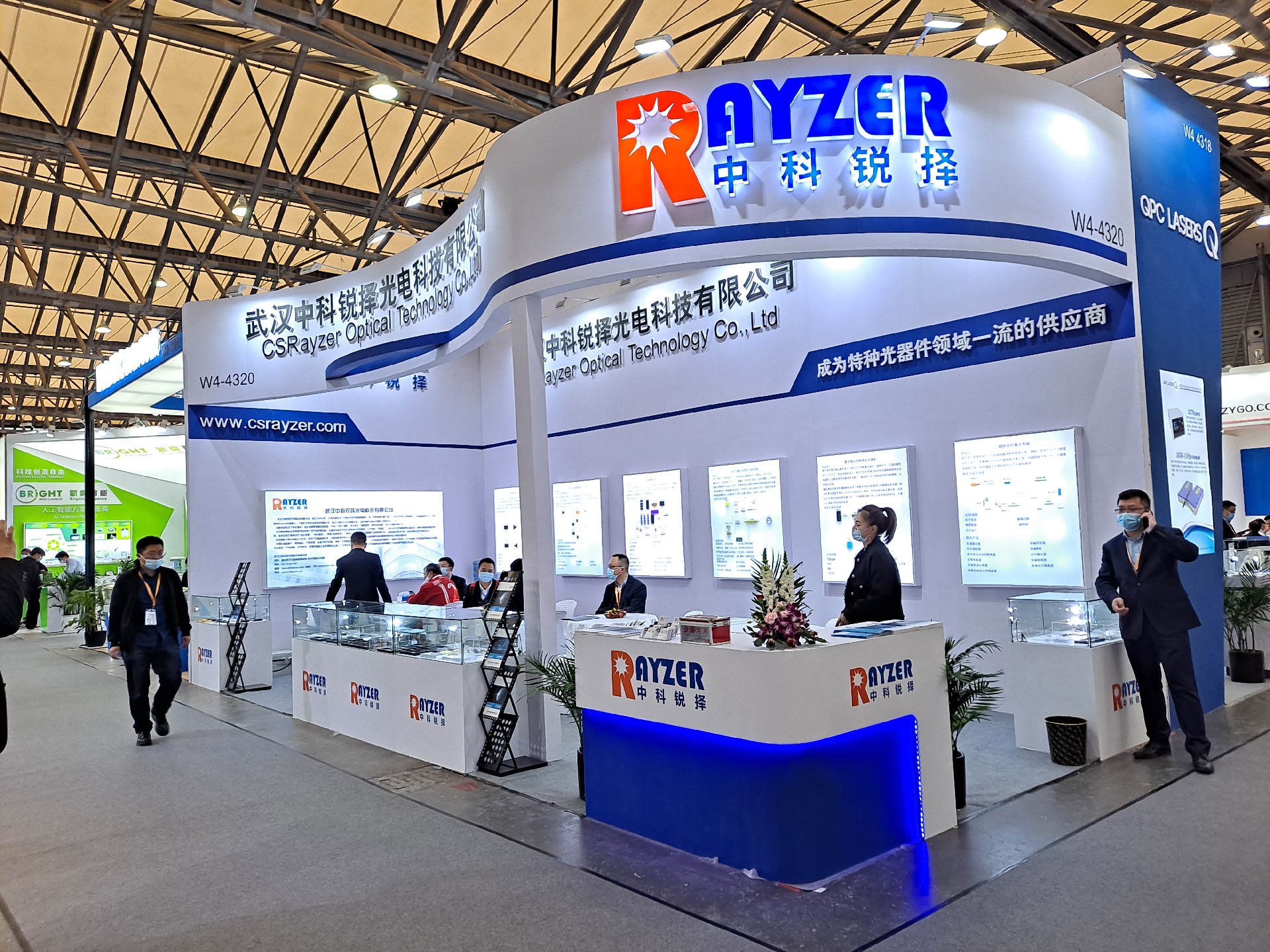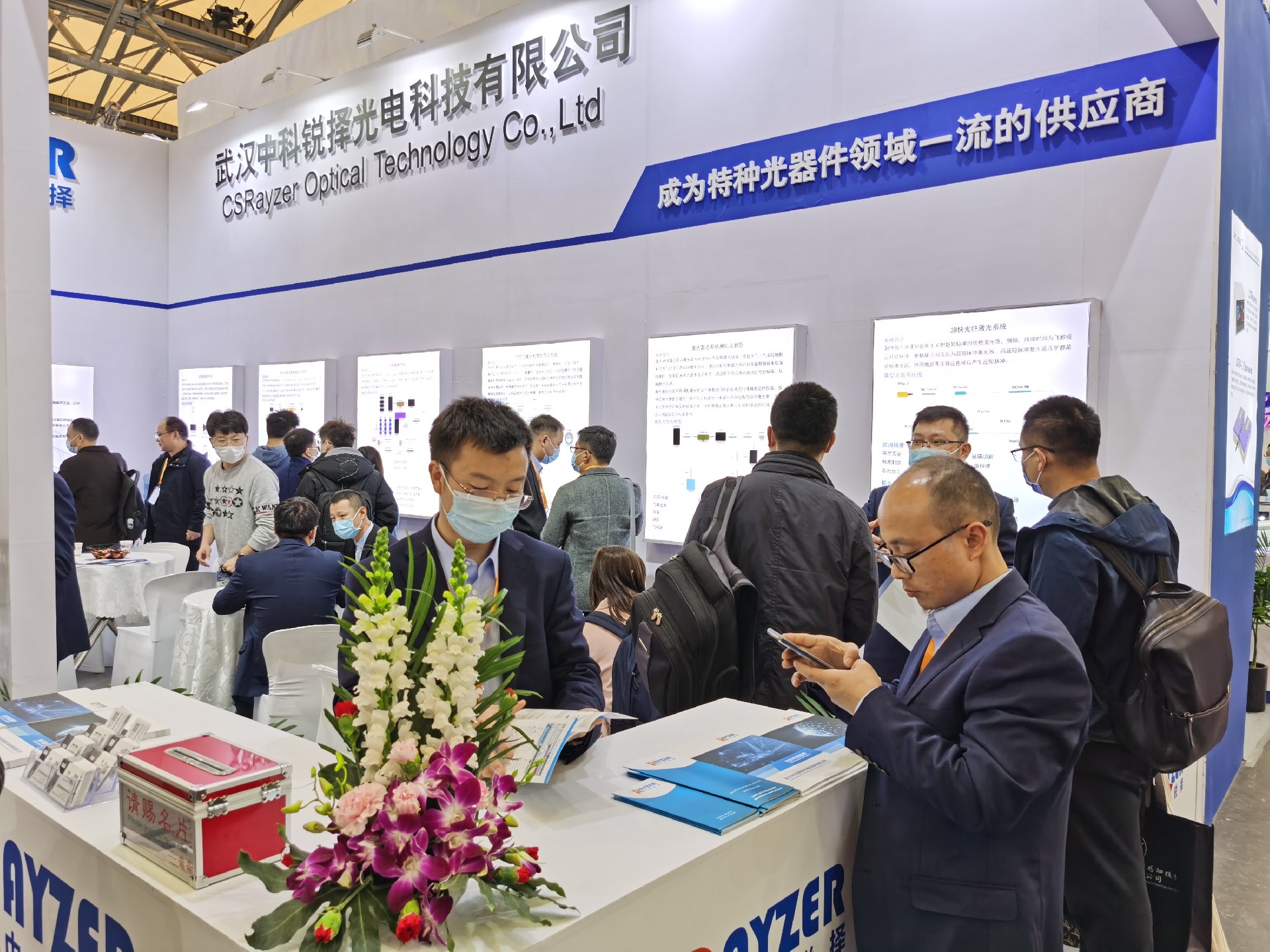 Contact us, if you need any support from us!
CONTACT PERSON:
Mr. Jimmy Wang
Wechat/Skype/Tel: 86-177-0713-5527
Email: INTL@csrayzer.com