CSRayzer Optical Technology Sales Team shows in 2021 CIOE ShenZhen EXPO.
CSRayzer has three main product ranges with fiber passive components, active optical components, and Optical module and amplifiers.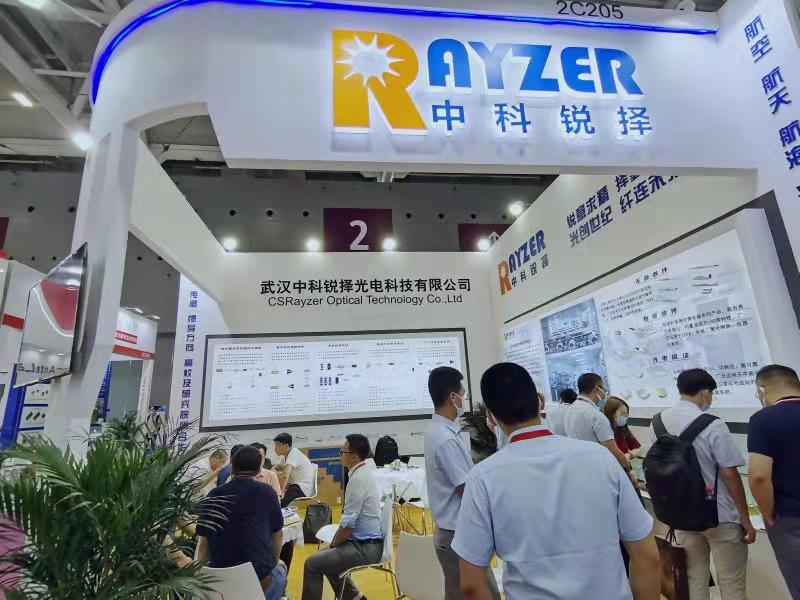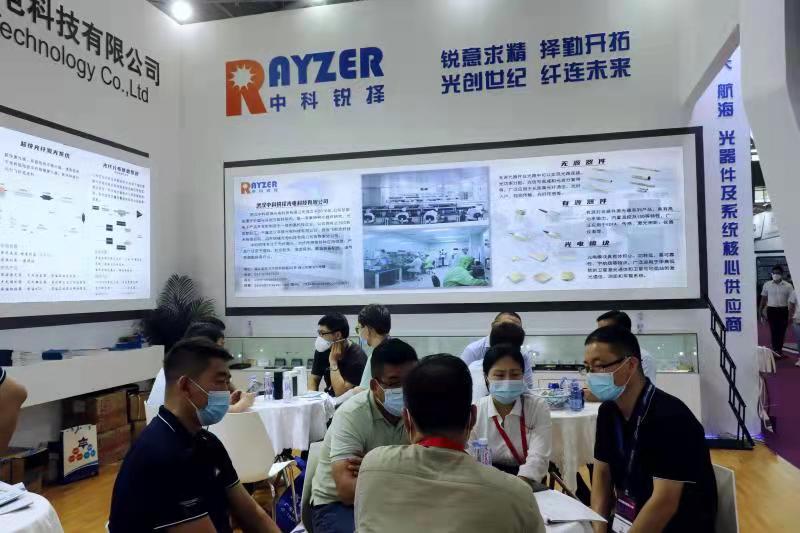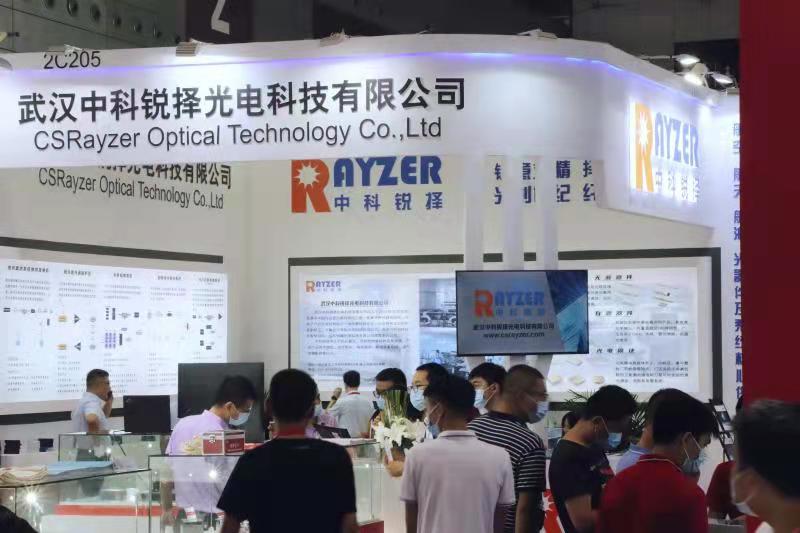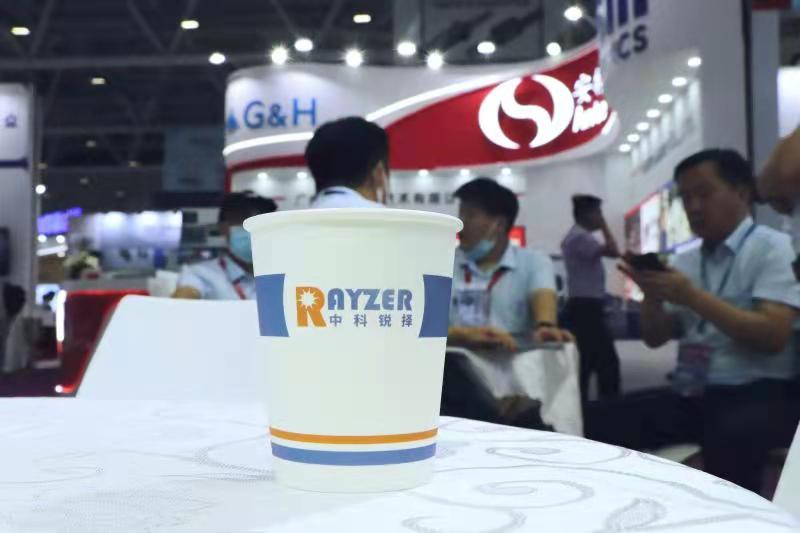 Fiber Optic passive components: WDMs, couplers, isolators, Circulators, Collimators, Phase Shifter, Fiber Filters, MEMS Optical Switch, etc.
Acousto-optics: Acousto-Optic modulators, Frequency Shifter
Polarization Control: Faraday Rotator & Isolator, etc.
Active Components: Butterfly DFB LD, APD, Diode Laser, etc.

Optical Amplifier and Laser Source: EDFA, ASE, Laser Source, etc.
FOG components: Fiber Coil, ASE, etc.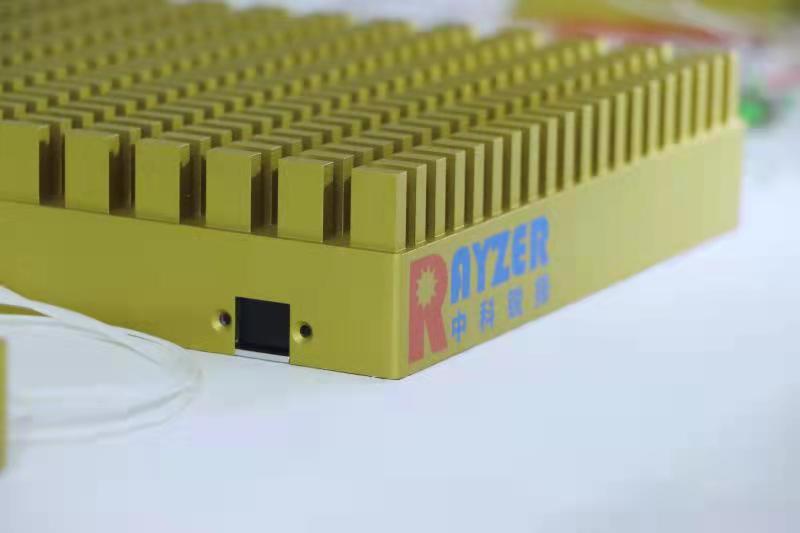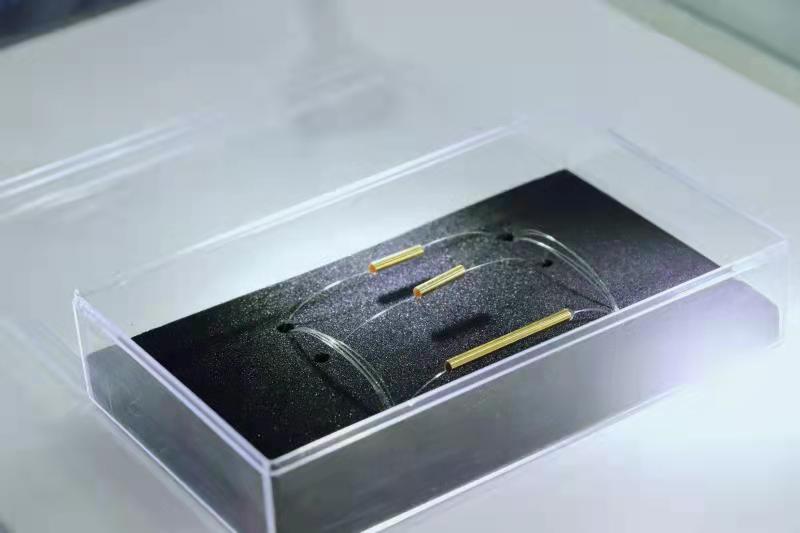 Contact us, if you need any support from us!
CONTACT PERSON:
Mr. Jimmy Wang
Wechat/Skype/Tel: 86-177-0713-5527
Email: INTL@csrayzer.com